UNITED DIGITAL & ASSOCIATES
Branding and sharing your message to a targeted and growing community on Facebook, Instagram, Twitter, and YouTube.
Video Production & Marketing
Creating and handling professional video is our strong point. It plays a major role in your digital business strategy.
Creating your company's brans and conveying the value messaging to you community's in-box to evoke emotion and drive strategy.
We embrace our performance expertise, harmonizing creative compelling content with the gritty aspects of digital marketing.
United Digital & Associates has gathered the most talented and brave professionals who have no fear in               Digital Marketing, which includes:
branding, social media marketing, visual storytelling, video production & marketing, email marketing, website design & development sphere!
Joe
Wehinger
Joe founded UDA more than ten years ago and have overseen the operating of thousands of campaigns.
Jeremie
Fletcher
Jeremie brings artistic sensibility and a diverse background to her work.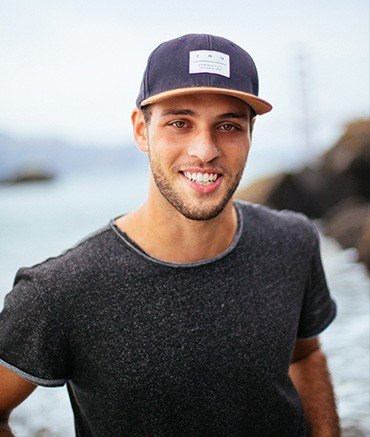 Jerry
Clubb
Jerry's background as a talent manager helps as he oversees the social media, branding, video and web presence for each project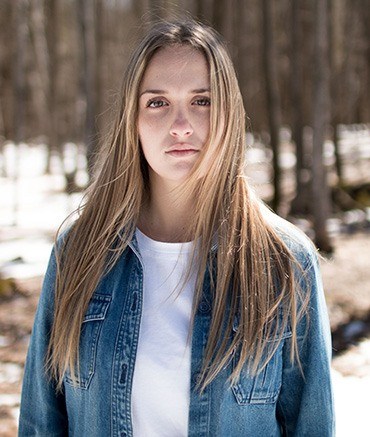 Explore with digital storytelling
The digital world changes quickly.  It is vital for any business to continue reaching its audiences on the platforms they use most.
First and foremost, we are storytellers.  We use technology to create your business's story, discover your audiences and share your story with them in compelling and engaging ways.
We use modern resources to test and gauge every effort we do to maximize your time and investment.
Our goal, always, is to exceed your expectations.
We use present day's best technology to create memorable content that introduces your brand's message to your new and current audience (as they are being discovered); and use advertising and storytelling to engage and build your community into loyal customers.